Groundhog Day is one of my favorite holidays, in part because I like any holiday that involves that animals being adorable. So I thought that it'd be fun to do a couple giveaways to celebrate Groundhog Day - and by celebrate, I mean "they happen on Groundhog Day" because I don't really know other ways to celebrate it.
So there are three separate giveaways on Goodreads - one for signed paperbacks of
Frostfire
, one for signed paperbacks of the special edition 3-in-1
Trylle: The Complete Trilogy
, and finally, one for a signed copy of the ARCs of
Ice Kissed
, which won't be out until May 5, 2015.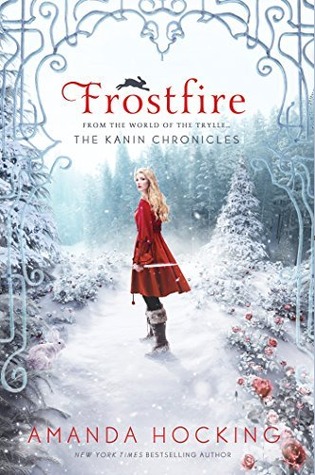 Enter to win
Enter to win
Enter to win